WELCOME TO UTHRIVE ONLINE
Social media holds more potential for individuals and organizations today than ever before. Harnessing that potential can be a tall task and deciding on a social media strategy isn't always easy. Every brand is unique and will find the most success with an individualized approach to social media marketing.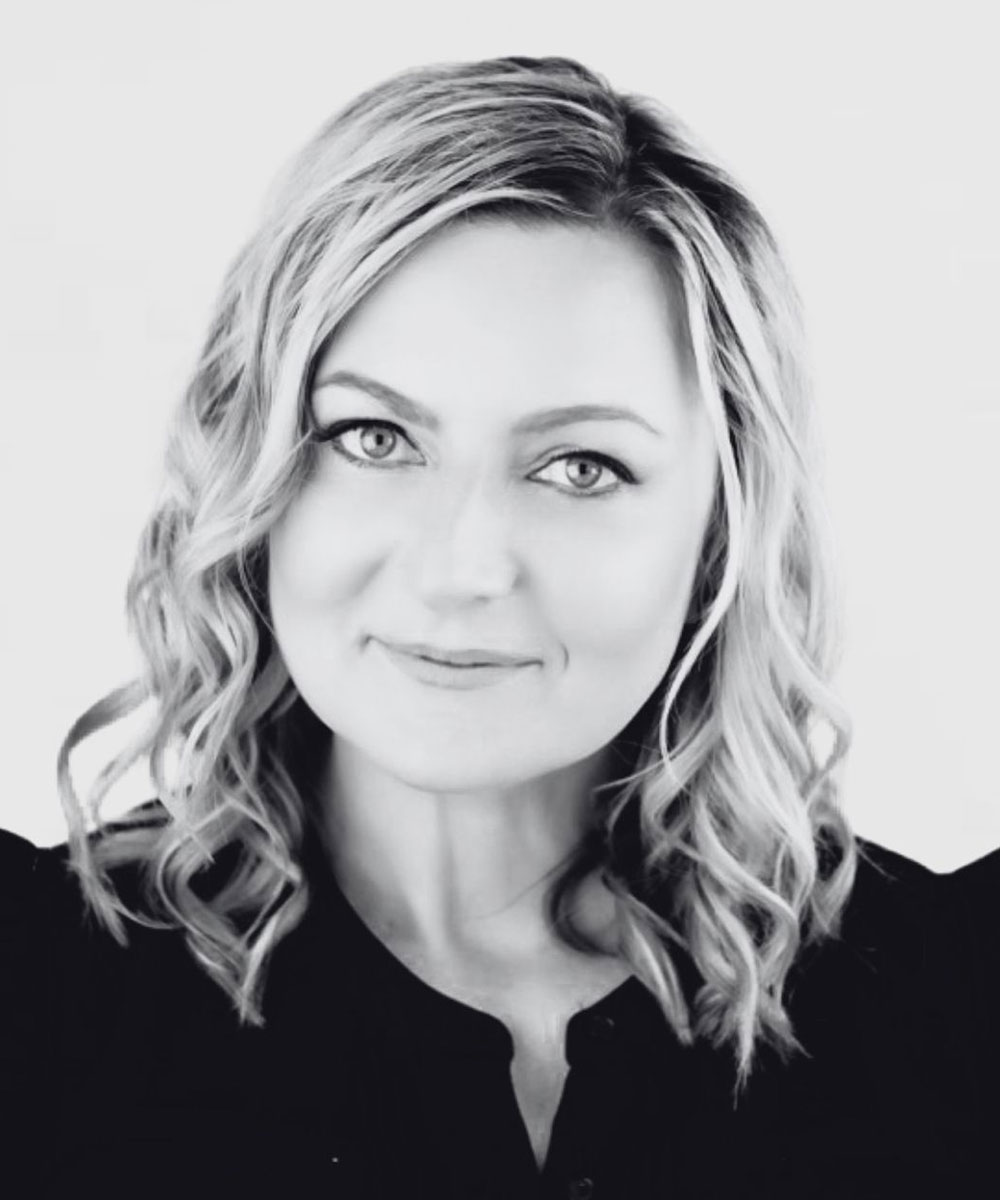 All types of organizations can benefit from our social media consulting and management services. At UTHRIVE Online we have experience working alongside start-ups, mid-sized businesses, non-profit organizations, and more – each time, developing a specialized strategy according to each business' goals and brand image.
Every business has their own aspirations, values, and personality. The size of a business impacts the social media strategy that will be the most effective and personalizing that strategy so that it serves the goals of your business is exactly what we do here at UTHRIVE Online.

A website that can be viewed across a spectrum of devices maximizing your users experience.
Some of our current & past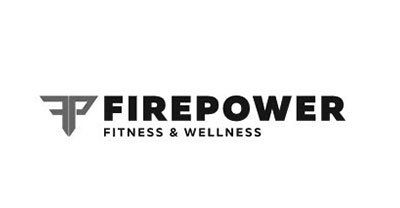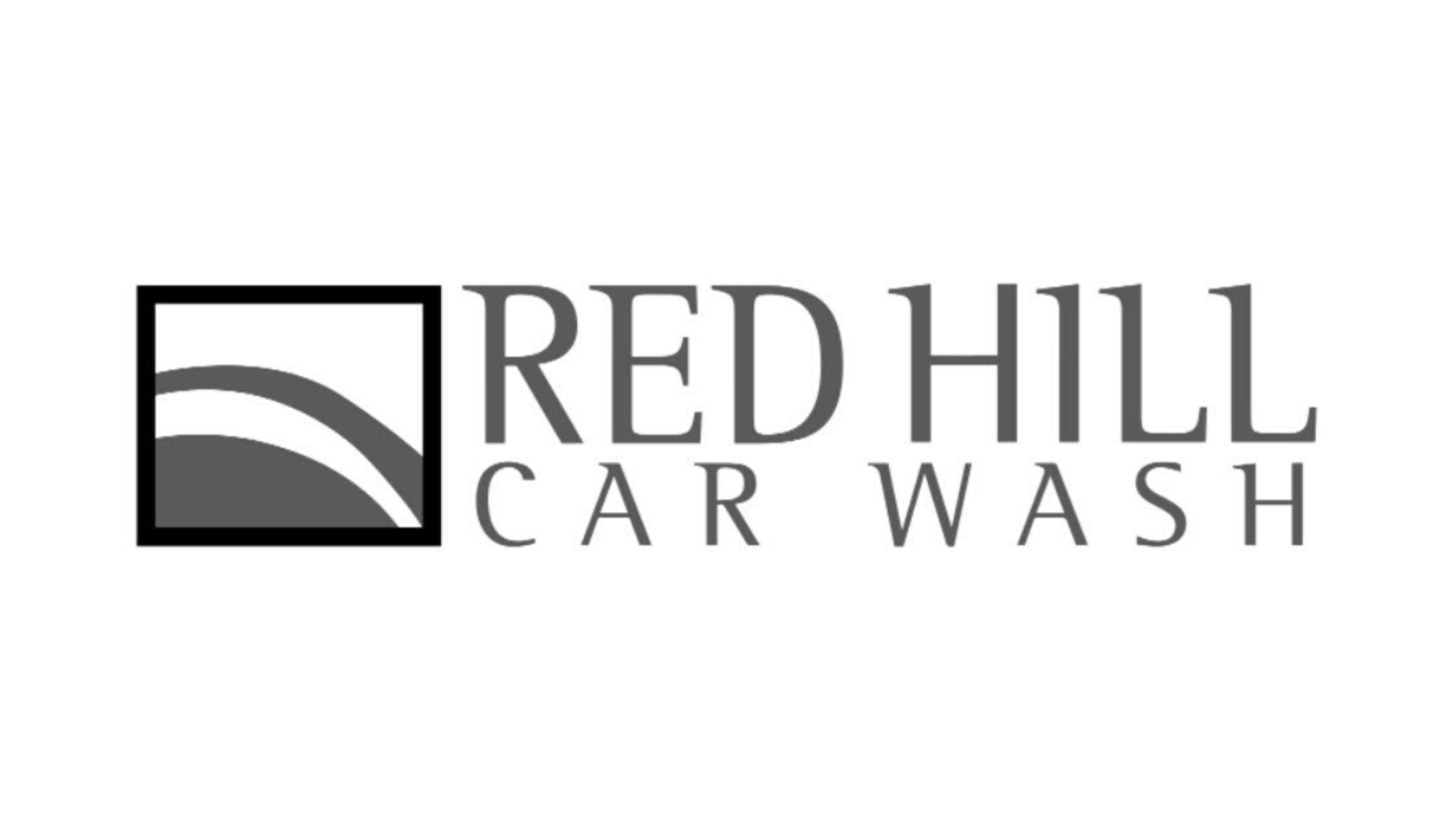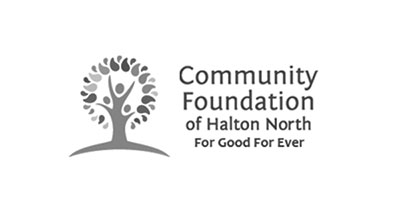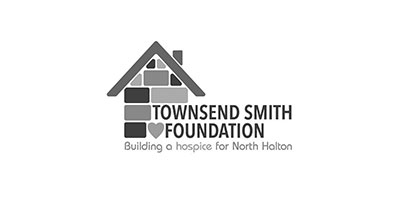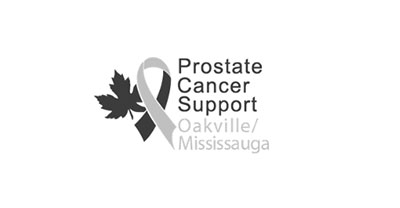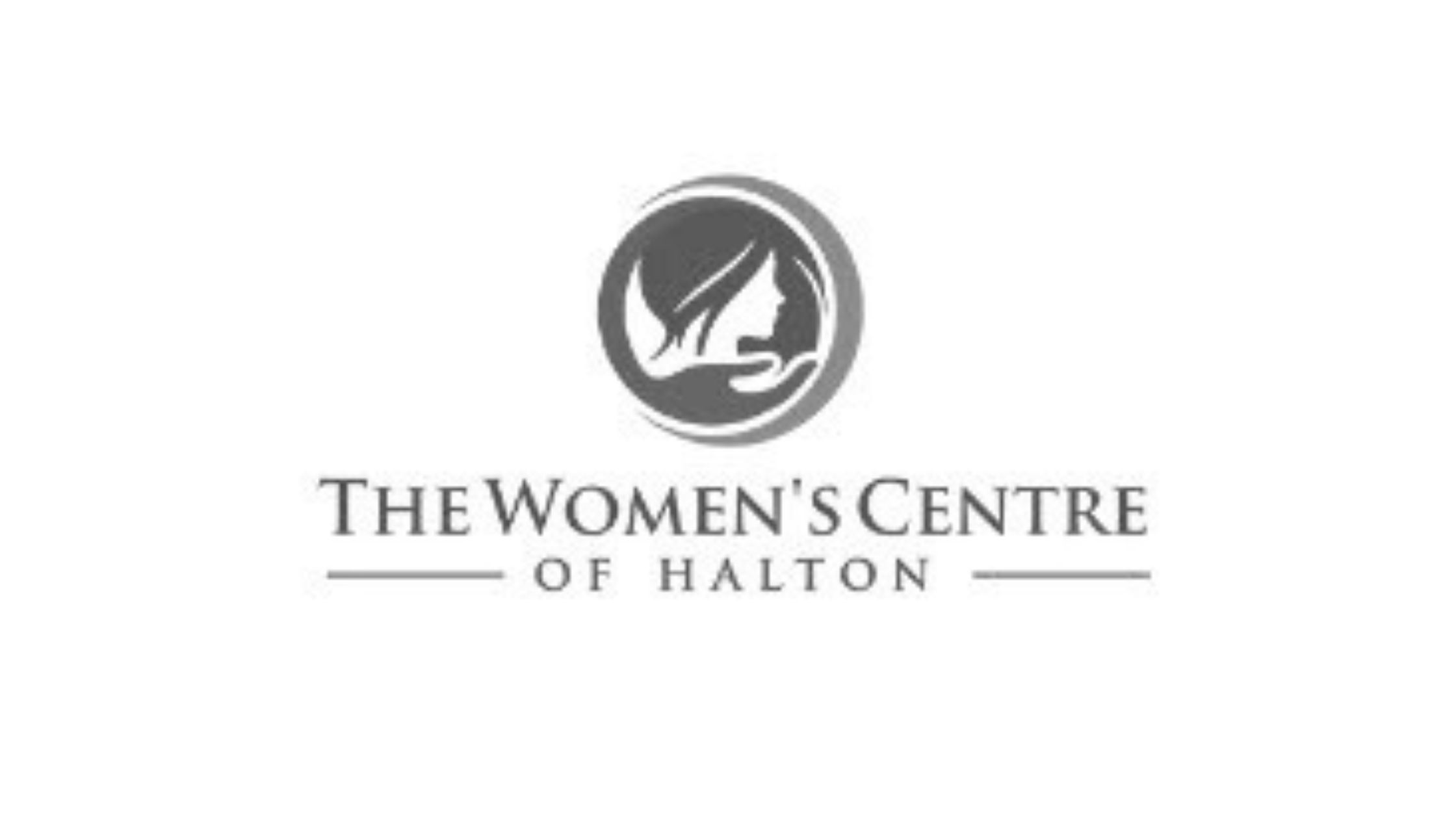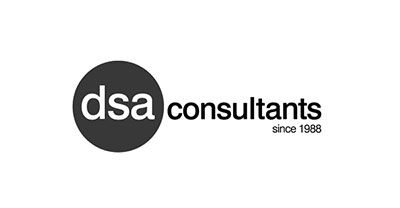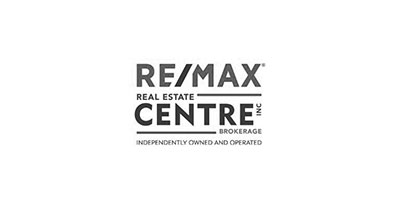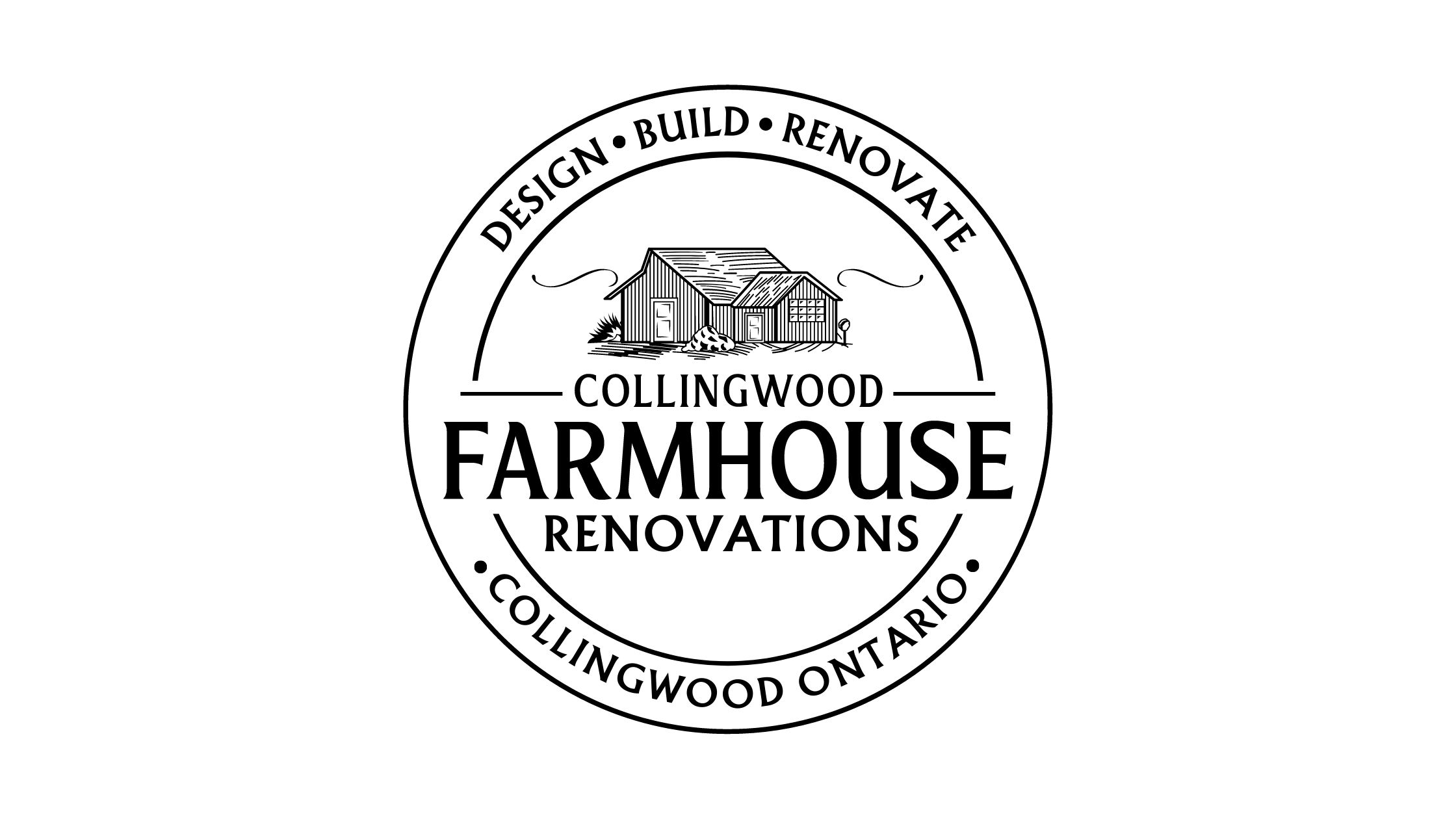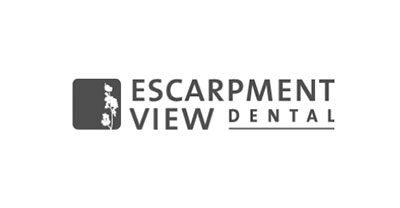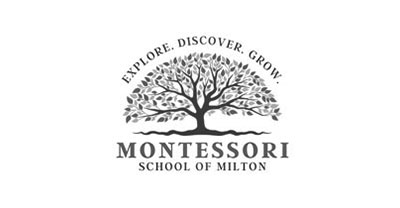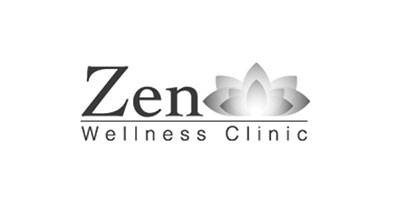 "Sylvia has become an integral part of our marketing team over the past year. Under her guidance, our social media strategy and execution have grown immensely. We now post consistently with high quality graphics and professional branding. Our followers have increased by over 40% so far and our engagement has never been higher. Sylvia is creative, adaptable and progressive. She's worth every penny and more!! "
Andrea Savard, Founder & GM FirePower Training
"I wanted to express my deepest gratitude for your outstanding work and exceptional collaboration. Working with you has been an absolute pleasure, and I genuinely appreciate the ease and efficiency you bring to the table. Your creative ideas have breathed new life into our branding, ensuring it remains on point and consistent."
Mélanie Sands, Owner, Red Hill Car Wash
"When you set out to revitalize a website, you want people to sit up and take notice. That's what Sylvia did for us. We need families impacted by prostate cancer to find us and see us as a credible resource to help them at a difficult time. By recommending & implementing the perfect website design and through optimal positioning of images and text, Sylvia totally transformed our look and gave us a friendly and welcoming face to the general public and our target audience."
WALTER EADIE, PROSTATE CANCER SUPPORT OAKVILLE
"Sylvia is outstanding.. she has grown our business by 50% …thank you"
BARB robilotto, COLLINGWOOD FARMHOUSE DESIGN
"We had Sylvia conduct 2 separate 4 week sessions for our Agents on Social Media strategies with a focus on Instagram and Facebook. These sessions were informative for both the beginner and the more experienced social savvy representatives. Sylvia did a great job presenting and was an absolute pleasure to deal with!"
Louise Stephens, Broker/Manager and Trainer RE/MAX