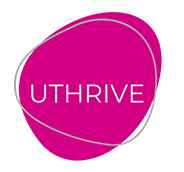 UTHRIVE understands that developing a unique and bold brand identity is a key factor in a company's success. We can help you create the proper branding that will work for your business needs. Whether it's your website, social media platforms, business cards or promotional materials, your branding will communicate that your company is dependable, trustworthy, and professional.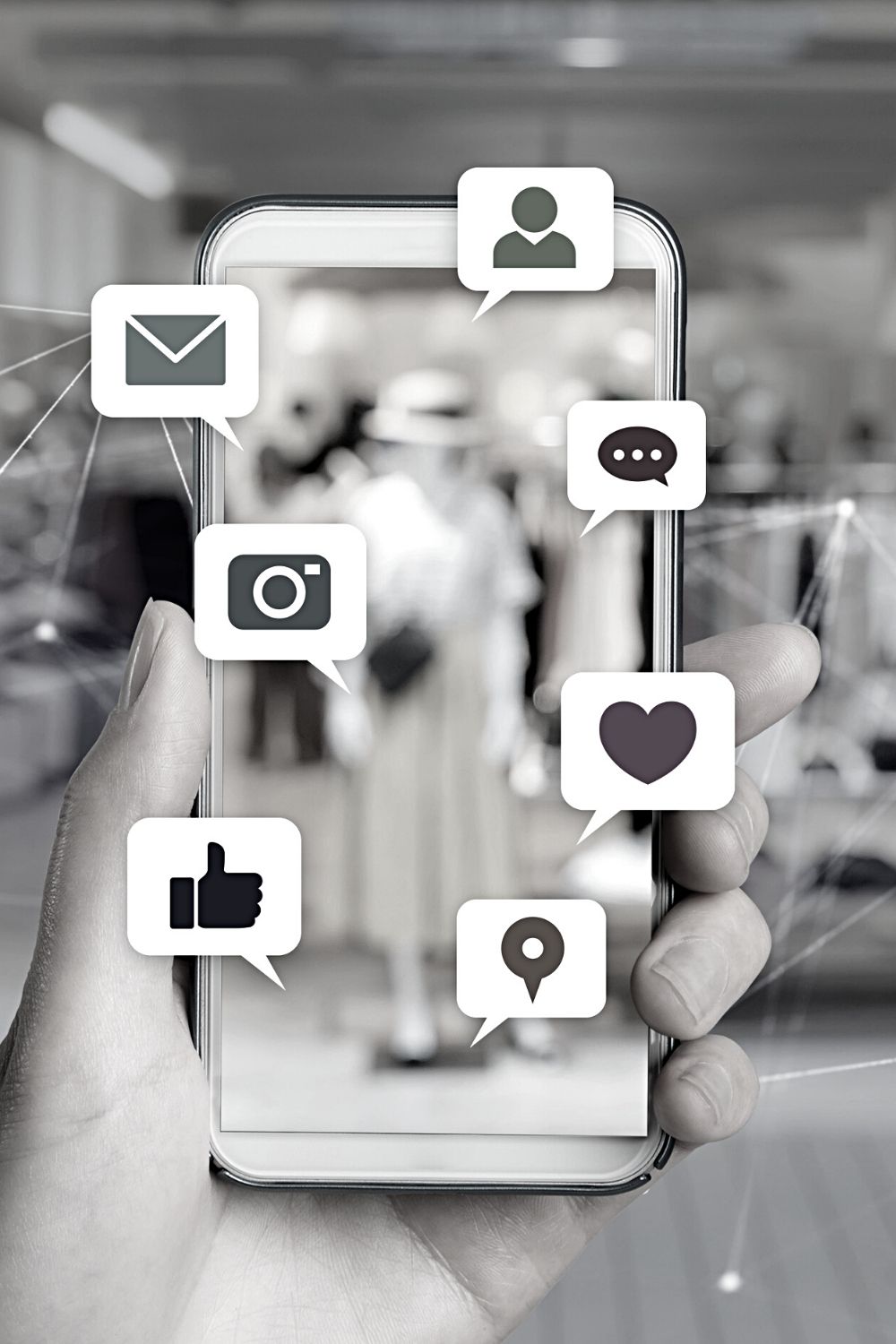 UTHRIVE Online specializes in social media consulting and social media management services. What does this mean, exactly? We design a strategy for your business' social media presence so that you can interact with your target audience, grow your client base, represent your brand, and make an impact. Our goal is to represent your business on social media platforms through engaging posts in a manner that represents you and what you stand for, allowing you to build trust with your audience, educate the public about your industry, and promote your products and services. Our social media management services are here to ensure that you continue to THRIVE now, and into the future.
We create and distribute posts on a range of social media platforms that cater to your brand image and make a lasting impact on your audience. By analyzing post data and user trends we will tailor our strategies to yield the best results for your business, ensuring that your social media presence is consistent with your goals and is designed with your target audience in mind.
Not limited to social media strategy, UTHRIVE Online provides web design and web development services to help you present your brand online in the best way possible. We will work with you to determine the goals that you have and what you hope to achieve through your website, providing our professional expertise and advice along the way. We then design, execute and build your website according to your priorities and specifications in a way that reflects the personality of your business, all while providing an optimal viewing experience, across a wide range of devices.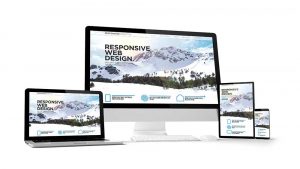 Our web services include:
Website Audits
Website Design & Development
Keyword Research
On-Page Optimization
Copywriting
At UTHRIVE Online we are dedicated to helping your business grow and THRIVE online. Let's work together!