As web and social media have changed and grown in the last decade, the way not-for-profits market themselves to raise money and engage with potential new donors has changed as well. An organization cannot only rely on print marketing and phone calls as they once did.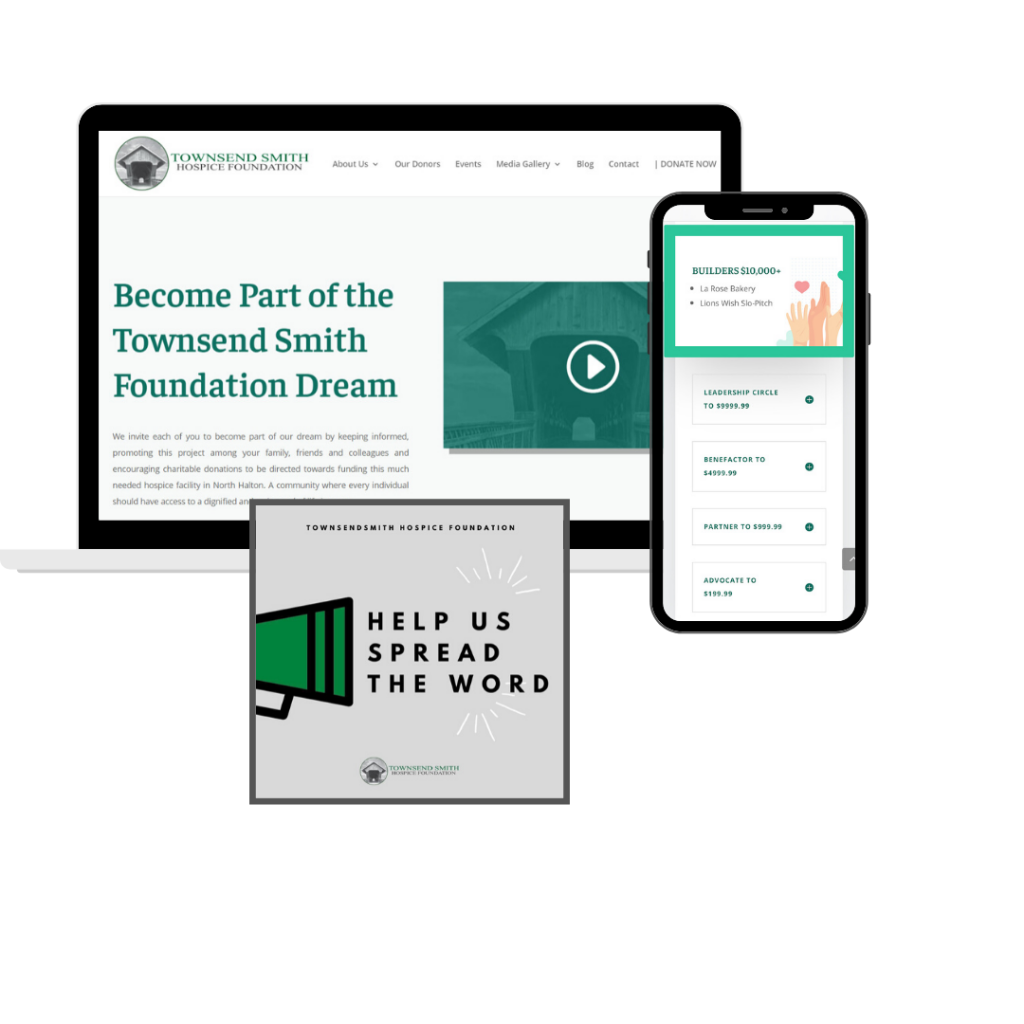 Here are top ways an online presence can help non-for-profit organizations:
Expand reach. A bold and strong online presence is an effective way to create awareness of your organizations mission and receive full donations to your cause.
Increase engagement with new potential and existing donors. If you have a well designed website and supporting social media platforms it will be easier for people to donate funds, attend events and support your organization.
Build relationships with potential volunteers and advocates. Your online presence will play a key role in promoting your organization and create a list of people that are interested in your cause.
Increase monthly donations. Your website can help win the hearts of your potential donors by explaining your mission and vision in a visual and contextual way getting them to donate to your cause on a regular basis.
Are you ready to make an investment into your not-for-profits future? Not sure how to get started? Contact UTHRIVE Online and let us help!